Contact me
Click here to book an appointment
OR complete the form below for a specific query
Do you need to speak to Dr Kenningham directly?
Enquiries
If you have a specific query you can contact Dr K's Clinic by completing the form below.
You can also call me on 07711 190 079 or email info@drksclinic.co.uk. I am always happy to help.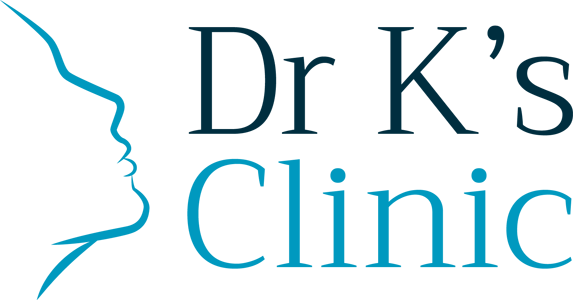 How to find my clinic
Kinross, Rosemary Lane, Burton, Rossett LL12 0LA
NOTE: The postcode LL12 0LA may bring you to my neighbour at Peacock Lodge. With this house on the left, the next premises on the left is the clinic.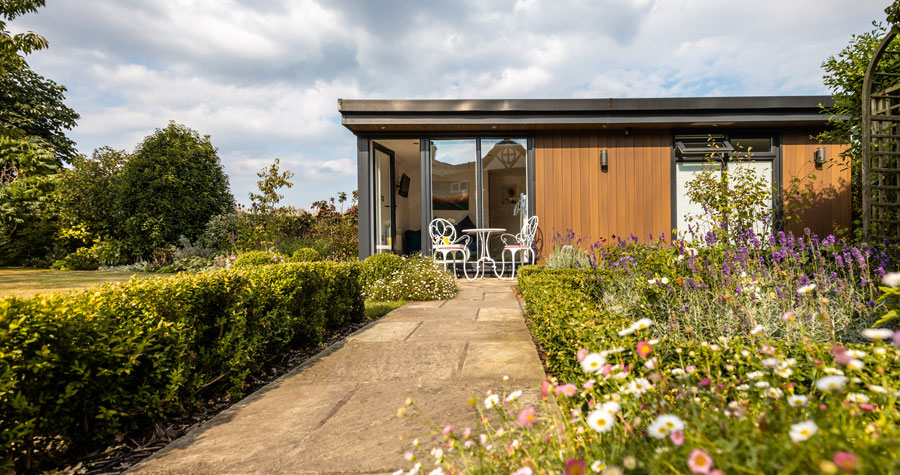 Opening times
Tuesday 9.30am - 6.00pm
Thursday 9.30am - 3.00pm
Friday 9.30am - 5.00pm
Alternative days/times are frequently available and can be seen on the BOOK APPOINTMENT tab at the top of the page.
I don't offer a home visiting service. I need excellent patient positioning, lighting, infection control and not least of all access to emergency equipment as these are medical treatments.
I offer a very private and relaxing service at my clinic and have premium exclusive slots for the discerning. Please contact me for more details.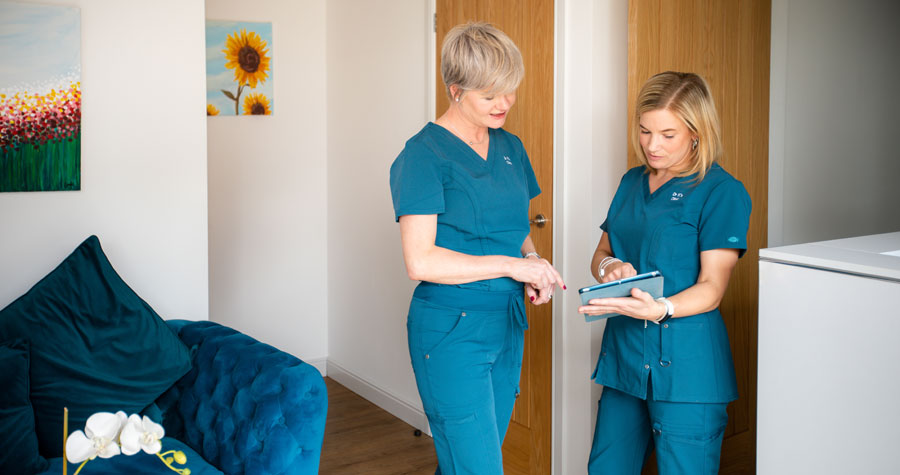 How do I book an appointment?
Dr Kenningham is a highly trained and regarded specialist doctor who has been in practise since 1996. To secure your booking a small consultation fee is needed beforehand.
This is refunded if you have an injectable treatment within 12 weeks of your consultation.
There is a 48 hour cancellation policy (ie this fee is not refunded if you cancel less than 48 hours in advance of your appointment slot).
Appointments are at my clinic in Burton, near Rossett, between Chester and Wrexham.
Private free parking is available right outside the clinic.
View my availability or book an appointment
Do you need to speak to Dr Kenningham directly?
How do I pay?
Cash and cards (except American Express) are accepted. Credit is not offered.