About me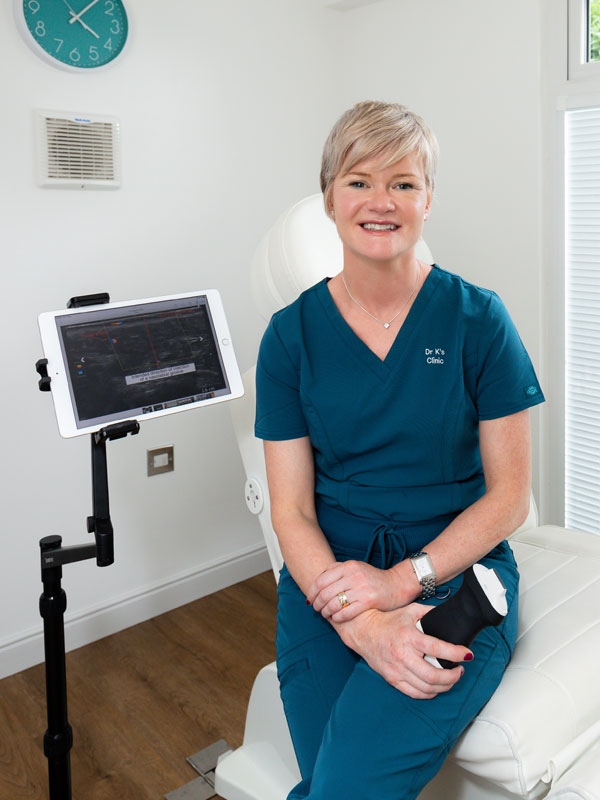 Dr Maeve Kenningham

(MRCGP DRCOG DFFP DipDerm)
I'm fundamentally a GP who qualified in 1996, achieved post graduate Dermatology qualifications and gained further hospital experience in Hospital Dermatology clinics all whilst continuing to work as a GP. I have worked for the Royal College of General Practice as a GP trainer, which is a testament of the high standards of medical excellence I adhere to.
I set up Dr K's Clinic (formerly Dr Kenningham's Cosmetic Solutions) in 2012. I have always enjoyed the holistic care I provide as a GP, the specialist care of treating skin diseases in Dermatology and have personal insight into how skin disease and your appearance can psychologically affect your well-being. I was a teenager with terrible acne that extended into my 20s. I understand how your external appearance can affect people's reaction to you and how you interact with them. All these skills and experience made Aesthetic medicine a natural career progression for me.
I started researching aesthetics in 2011, did the basic training, felt it was inadequate, researched more into the topic, then in 2012 set up my clinic. My clinic, patient list and passion for aesthetics have continued to grow and flourish. Come and meet me, I know I can help you.
More about me
I have 2 teenage girls and a husband who is a full time doctor in the NHS. I'm originally from Northern Ireland but I've been over here longer that I lived there, so I now consider myself an Irish/Welsh Celt who is holding onto her Irish accent! I love being busy at work but also love to get on my bike, especially in the mountains, where natural beauty, serenity and downhill thrills enrich my soul.
My qualifications and memberships
MBChB Liverpool University (1996)
Diploma of Family Planning and Reproductive Health from Royal College of O&G. (2000)
Diploma of the Royal College of Obstetrics and Gynaecology (O&G) (2001)
JCCT General Practice qualification (2001)
Member of the Royal College of General Practitioners (2002)
Diploma of Dermatology (Cardiff University) (2007)
Member of the Primary Care Dermatology Society (from 2007)
Set up Dr Kenningham's Cosmetic Solutions (now Dr K's Clinic) (2012)
Member of Cheshire International School of Cosmetology Peer support group Aesthetics Academy (2015)
Trainer for the Royal College Of General Practitioners (from 2015)
GMC revalidated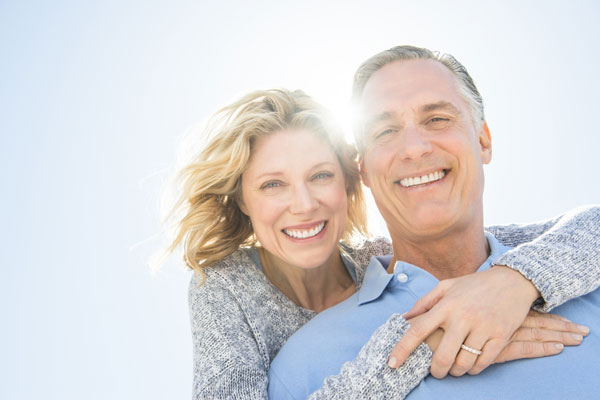 How can I help you?
I love to restore what has been lost over the years or modify the facial features that are bothering you. Your face is changing with age, I aim to replenish and restore what you have lost over time. My patients tell me how my aesthetic treatments have improved their lives by boosting confidence and self-esteem.
I listen to you explain what facial features bother you, then translate these into what has anatomically changed with ageing and what treatments I can use to adjust them. I always aim to make natural looking harmonious changes to restore and improve the symmetry of your face. Age has changed your face, let me put back what has been lost over time in a natural and refreshed way.
How do I find an expert injector?
This is someone, in my opinion, who possesses a thorough understanding of; the particulars of the filler they are using, the depth of their injection, particular techniques and the locations of facial anatomy (like vessel, nerve and fat pad locations). They understand the anatomical changes that provide facial aging and should have an artistic eye to envision the final result. This is what creates natural and aesthetically pleasing results. There are too many Aesthetic Practitioners who inject in a 'colour by numbers' style but this results in an odd fake appearance. The anatomy of the male and female face are fundamentally different so should be treated differently. I use advanced techniques, safe intelligent products and an artistic eye to enhance your masculine or feminine features, ensuring you are delighted with the results.
An expert injector should have enough validated qualifications and medical experience to help you if something unexpected or unpleasant occurs as a result of your treatment. I would urge you to stay clear of someone who will 'send you to your GP' to fix a problem they created. As a GP, I know the plethora of medical conditions and treatments we GPs are experts in, complications from injectable medical treatments are not one of those subjects. So choose your injector with great care and do your research.
Please read this short NHS pamphlet on how to choose a qualified medical expert for your treatment.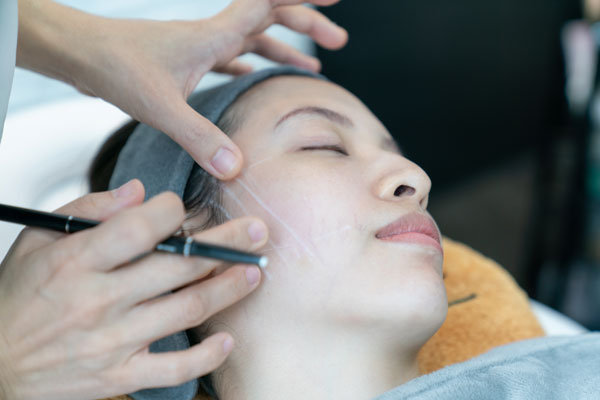 What makes me different to the beauty clinic around the corner?
Did you know it is legal for anyone to inject facial fillers into your face if you have given permission to do so? Training certificates are given out to those without any medical experience or qualifications. Your face has critical structures under the skin that, if injected in a botched manner, can result in facial disfiguring. It really ought to be a medical specialist doing these procedures.
During a consultation with me I assess and then offer you treatments with scientifically proven results. I have built up a loyal cohort of patients who say they stay loyal because of beautiful results, great customer service, a comfortable experience with prescription analgesia and safety under my care. I continue to invest in advanced training, attend monthly peer group meetings at the Aesthetics Academy and participate in conferences, sometimes in London's Harley Street, with internationally acclaimed expert aesthetic doctors in venues throughout the UK.
Please note: If you are looking for, what I call, a 'maximum impact look' with large lips and large cheeks then, with the greatest respect, I am not the right aesthetic doctor for you.
Why are we becoming so hung up on appearances?
Beauty is not just about physical standards but also self-esteem, confidence, and inner well-being. There are many reasons why people visit me and none of it has to do with vanity. It is a fact of life that society values physical attributes so highly. It is a human failing that we are attracted to and more likely to engage with people who look happy, beautiful and fresh. Some patients feel their appearance is holding them back from living the life to the full but are frightened to take the first step. Just choose a medical expert you can trust. It doesn't have to be me. Do your research and choose wisely.
From my discreet clinic you can have bespoke care
with advanced treatments by an experienced aesthetic doctor
who can make you look fresh faced and natural
Contact me today