Blog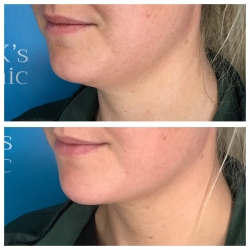 06/10/21
WHAT IS AQUALYX? This is a fat dissolving injectable treatment available in UK aesthetic clinics and a very popular treatment at Dr K's Clinic in Burton in the outskirts of Chester. There are others...
Read more
01/10/21
What is Ellansé?This is a type of dermal filler called a bio-stimulator. This means when injected it causes your own body's natural collagen and elastin to become activated and this can deliver...
Read more
26/09/21
Sharon Stone has been a great advocate of aesthetic treatments over the years and was the "face" of Galderma, a dermatology company who manufacture dermal fillers (Restylane) and botulinum...
Read more
16/09/21
My Clarius ultrasound to the rescue again!This dip in the forehead was bothering my patient.Hey presto, my trusted ultrasound scan helped me diagnose a frontal vein as the cause. I could then choose a...
Read more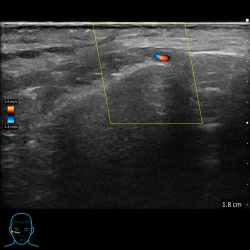 02/09/21
Since March 2021 I have been using my aesthetic ultrasound scan to improve my patient's safety when injecting fillers. I have also been finding lots of other brilliant uses for it including finding...
Read more
29/05/21
"My confidence has already soared", this for me says it all! This is why I love my job. It doesn't matter if it's a sprinkling of Botox, or a small amount of dermal fillers in...
Read more
Do you want to achieve a natural and more
youthful appearance? Book a consultation
with Dr K in her award winning clinic
Contact me today