Blog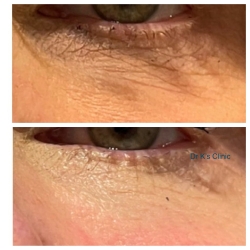 16/05/23
What are Polynucleotides (PNs)?These are natural DNA molecules extracted from salmon or trout sperm that are so purified they can even be used in those with fish allergy. This product is injected into...
Read more
30/04/23
In a study conducted by Sinclair Pharma of more than 10,000 women worldwide found that 60% are open to dermal filler treatments but social judgement is a barrier for almost a quarter. I find this...
Read more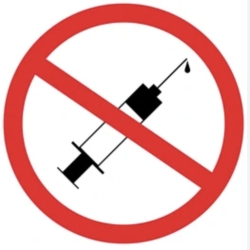 16/04/23
If injectable products aren't for you, incorporate "light touch" regenerative aesthetics into your "good ageing" arsenal by improving the quality of your skin with very little...
Read more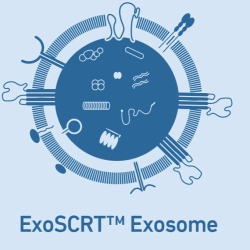 16/04/23
Regenerative medicine is the new buzzword in all branches of medicine and particularly so in aesthetics. Simply put, it is a way of capturing your own body's ability to repair and regenerate skin...
Read more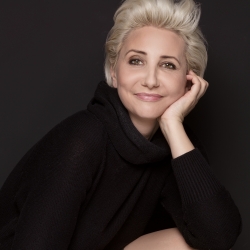 16/04/23
These treatments are becoming more popular of late, and for good reason. I have been injecting these tissue stimulating treatments over the years but there are some fantastic recent medical studies showing...
Read more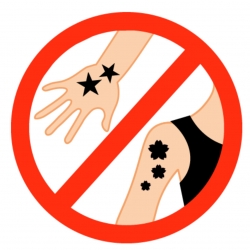 23/03/23
I do not recommend having dental work, tattoos or micro blading of your brows within 2 weeks of your filler or threadlift treatment. And in this mini blog I explain why: All reputable and medical...
Read more
Do you want to achieve a natural and more
youthful appearance? Book a consultation
with Dr K in her award winning clinic
Contact me today