Blog
29/03/22
Dear potential patient,My cherished existing patients are getting frustrated with my long waiting lists. As a short term solution I have temporarily suspended taking on any new patients. I'll keep you...
Read more
13/01/22
What is Sculptra?Sculptra is a long lasting semi permanent filler that stimulates your own natural collagen when it is injected. It is fantastic at mimicking the lost volume from bone and soft tissues...
Read more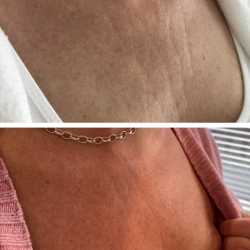 02/01/22
Profhilo is made up of hyaluronic acid (HA) that, when injected, spreads under the skin creating an intense hydration (HA can absorb x100 its weight in water) and stimulation of your natural collagen...
Read more
14/12/21
Dear all, We shall be having a well earned break over the Christmas spell. Clinic opening hours are listed below:Tuesday 14 Dec: 9-6Thursday 16 Dec: ClosedFriday 17 Dec: 9-7Tuesday 21 Dec: 9-6Thursday...
Read more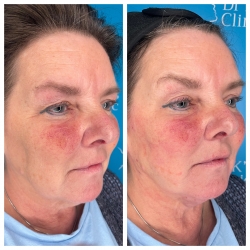 26/11/21
The MINT Thread Lift is a sought after non surgical tweak that is popular for good reasons. It gives a great lift to sagging skin so you can achieve definition and contouring of your facial...
Read more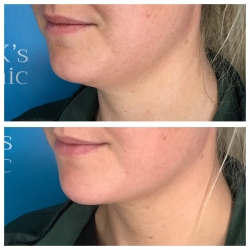 06/10/21
WHAT IS AQUALYX? This is a fat dissolving injectable treatment available in UK aesthetic clinics and a very popular treatment at Dr K's Clinic in Burton in the outskirts of Chester. There are others...
Read more
Do you want to achieve a natural and more
youthful appearance? Book a consultation
with Dr K in her award winning clinic
Contact me today