Blog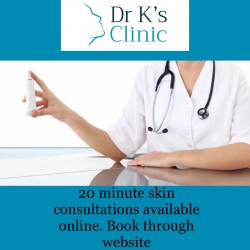 18/01/21
We could make a start with one of my online skincare consultations. As many of you already know I have medical qualifications and expertise in Dermatology.You will receive a questionnaire to fill out...
Read more
05/01/21
Update on opening:My clinic is in Wales not England. I have been in Alert Level 4 from 19th December 2020.Here are some FAQs:ARE YOU OPEN?As a Registered Medical Doctor I am obliged by the GMC (the regulator...
Read more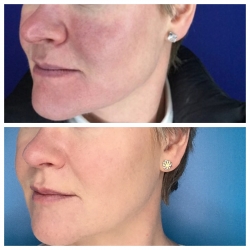 28/12/20
Fed up of buying the latest advertised skincare product that's going to make the years melt away? Do you get confused about all the ingredients and what they mean?Think that if you spend &pound...
Read more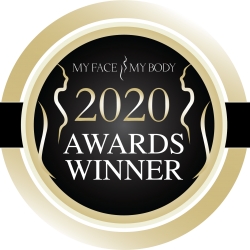 14/12/20
Today was an admin day and look what I found in my emails!!! Hello Dr Maeve Kenningham,On behalf of the MyFaceMyBody team, I want to...
Read more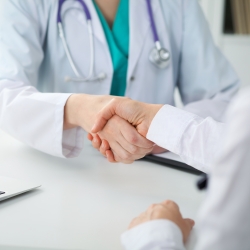 13/12/20
The facial assessment I do for my patients forms the basis of an holistic treatment plan. I think this is so important when you want to achieve the best natural and fresh looking results. Here is...
Read more
29/11/20
It's unlikely that you will hear this coming from my clinic and here's why.Every year Black Friday flash sales contribute to the huge negative impact that hyper consumerism has on our planet, by encouraging...
Read more
Do you want to achieve a natural and more
youthful appearance? Book a consultation
with Dr K in her award winning clinic
Contact me today