Don't want injectable aesthetic treatments?
16/04/23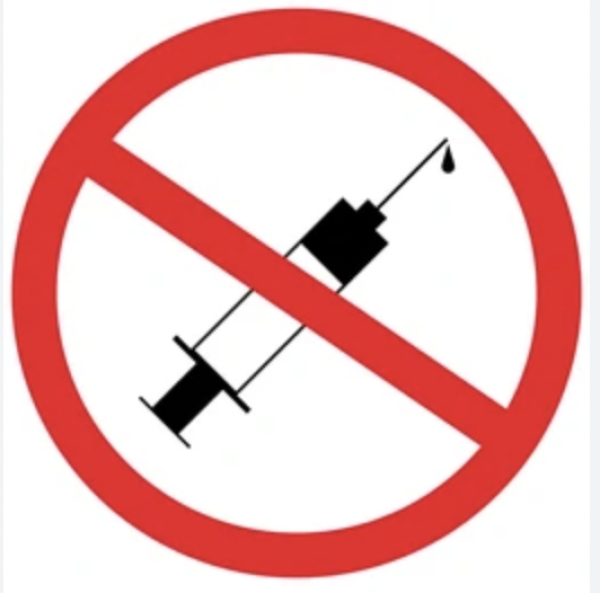 If injectable products aren't for you, incorporate "light touch" regenerative aesthetics into your "good ageing" arsenal by improving the quality of your skin with very little down time. Here's how:
Skincare. Use the correct combination therapies that suit your skin type and ingredients that are scientifically proven. Persistence and time are key to success.
Peels. These delivers more dramatic and quicker results than homecare.
Micro-needling, or Collagen Induction Therapy (CIT). Multiple tiny needles are inserted into the skin to invoke wound repair mechanisms, it feels like tapping. Radiofrequency micro-needling (RFMN) is a more potent way of delivering CIT eg; the Morpheus 8, however it is not the only RFMN machine available.
Mesotherapy. A way of delivering micro-nutrients like amino acids, HA and botox to the skin. This can be applied to the skin after CIT.
LED. The red and infrared spectrum deliver energy to your collagen producing cells boosting results.
BioReStimulation. This is a particular combination of the above and is specific to Dr K's clinic.
If these treatments interest you, book an appointment to see me for a no obligation consultation. My private clinic is 1/2 way between Chester and Wrexham in a countryside setting. I have 25 years of experience as a medical doctor including GP, aesthetics and dermatology. I give honest trustworthy advice on what will deliver results. Click on booking link or call on 07711190079
Do you want to achieve a natural and more
youthful appearance? Book a consultation
with Dr K in her award winning clinic
Contact me today