MyFaceMyBody International award!
14/12/20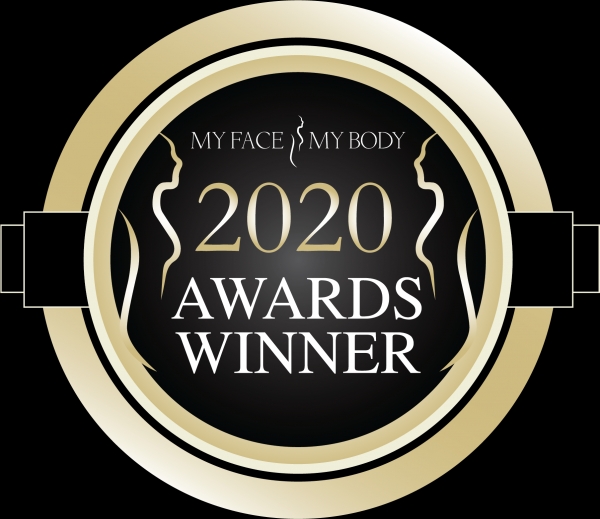 Today was an admin day and look what I found in my emails!!!
Hello Dr Maeve Kenningham,
On behalf of the

MyFaceMyBody

team, I want to express my sincerest congratulations on your huge achievement. The MyFaceMyBody Awards is the largest and most credible awards program globally within aesthetics. To win an award not only recognizes your achievement regionally but also on an international stage.
MyFaceMyBody are a large international awards program that celebrates innovation and customer excellence. I'd entered Best Small Clinic category and had no idea I'd won anything until this morning. I'm really humbled and delighted with the accolade.
It's been a year of uncertainities, unknowns and lots of nervous energy. 2020 was the year I left NHS General Practice, threw myself into my new career, built a beautiful clinic, crafted a new website with online booking, created bespoke aesthetic services and won 2 prestigious aesthetic awards. 2020 has been interesting, I wonder what 2021 will bring?
Do you want to achieve a natural and more
youthful appearance? Book a consultation
with Dr K in her award winning clinic
Contact me today