No dental work, tattoos or micro blading within 2 weeks of filler or thread lift.
23/03/23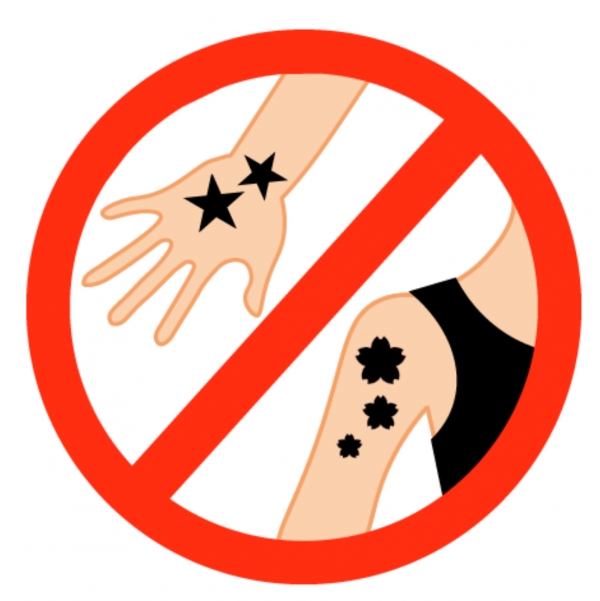 I do not recommend having dental work, tattoos or micro blading of your brows within 2 weeks of your filler or threadlift treatment. And in this mini blog I explain why:
All reputable and medical grade fillers and suspension threads are compatible with your tissue however your body does recognise them as foreign.
When you have tattoos and brow micro blading you are disrupting the skin surface and you may be more susceptible to skin infections like impetigo. If bugs get into the blood stream they can settle onto the filler or threads and it can cause mischief and heartache. It is also in medical literature the same processes can happen when mouth bugs get into the system through little cuts in the gums and travel to your filler.
These are the reasons why I include these details on my consent forms that are emailed to you a few days before you come for your appointment. This is so you can reschedule your appointment if needed so you have a safe procedure reducing your chances of subsequent complications.
My private clinic is 1/2 way between Chester and Wrexham in a countryside setting with lovely gardens. I have clinical experience spanning over 25 years that includes aesthetics and dermatology. I give honest trustworthy advice on what will deliver results. Click on booking link or call us on 07711190079
https://www.drkenningham.co.uk/contact-me/#appointments
Do you want to achieve a natural and more
youthful appearance? Book a consultation
with Dr K in her award winning clinic
Contact me today