Treatment for hollow or sunken eyes.
25/05/21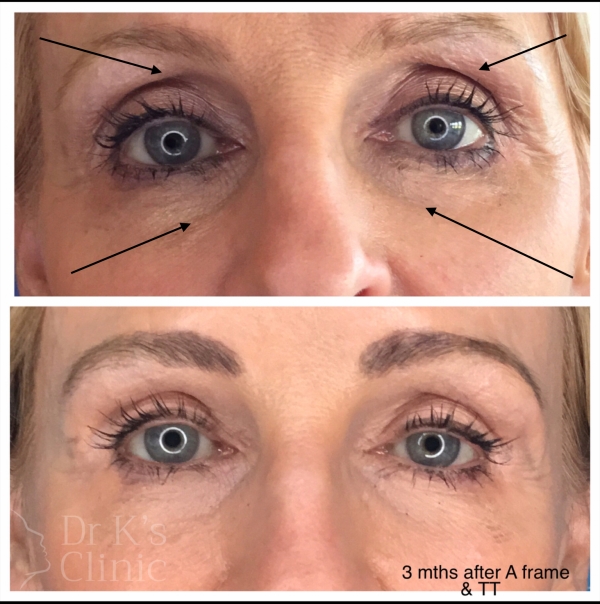 "I don't like my hollow eyes"
This lovely lady was really bothered by the sunken appearance around her eyes.
So I treated them with HA filler.
She absolutely loves them now and feels they no longer "look hollow" on photos or in bad lighting.
The treatment below her eyes in the tear trough was performed first then her above eye treatment on a second sitting.
Each procedure takes about 30-40 minutes.
There can be bruising and this can last 14 days (longer than bruising elsewhere on the face)
The results last 18 months on average.
** These are advanced areas and should only be undertaken by those who are medically qualified and very experienced in aesthetic medicine** However the law does not insist this will be the case, so do your homework.
# aesthetic doctor # private bespok eaesthetics #besafenotsorry # natural enhancement #itsaboutconfidence #neverfrozen #freshlook # nonsurgical eye treatments # chester # wrexham # rossett # cheshire aesthetics # north wales aesthetics
Do you want to achieve a natural and more
youthful appearance? Book a consultation
with Dr K in her award winning clinic
Contact me today